Looking for a local hair salon that knows what exceptional customer service means? New to Bozeman and looking for a highly qualified hair care professional? Since its establishment in 2014, Mia Bella Salon has provided the Bozeman area with high-end hair care services at affordable prices.
Our team of professional experts are committed to excellence and strive to be your trusted source for all things beauty.
We take pride in providing industry-leading products and VIP services to ensure you go home happy. Swing by our hair salon and treat yourself today!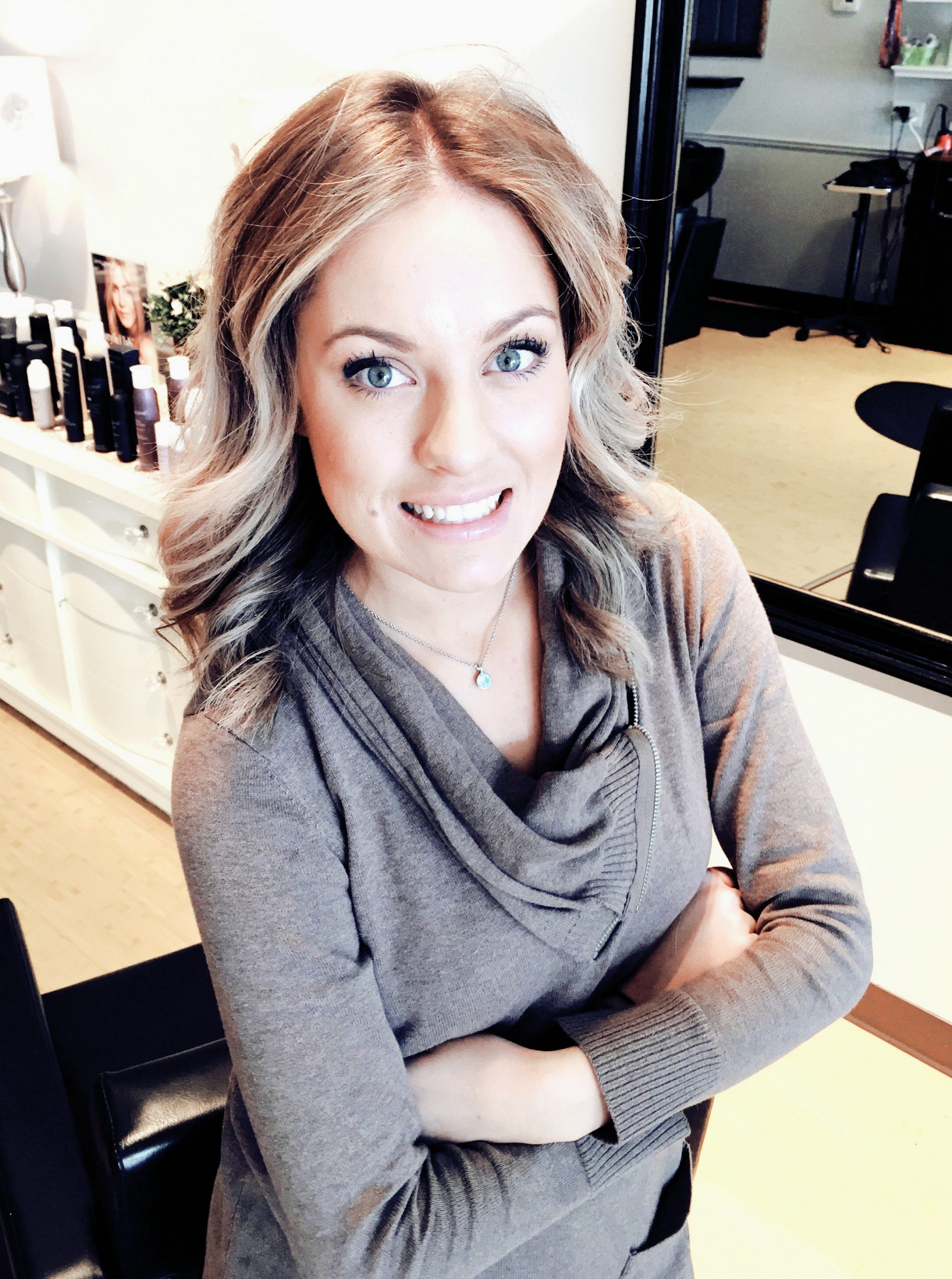 Owner/Stylist
Jordan Solvie
Hello, my name is Jordan Solvie. I grew up in Bozeman Montana and attended Lucas Marc School of Cosmetology in Washington State in 2010. It would be my pleasure to consult with you about a color, cut and style that makes you feel beautiful!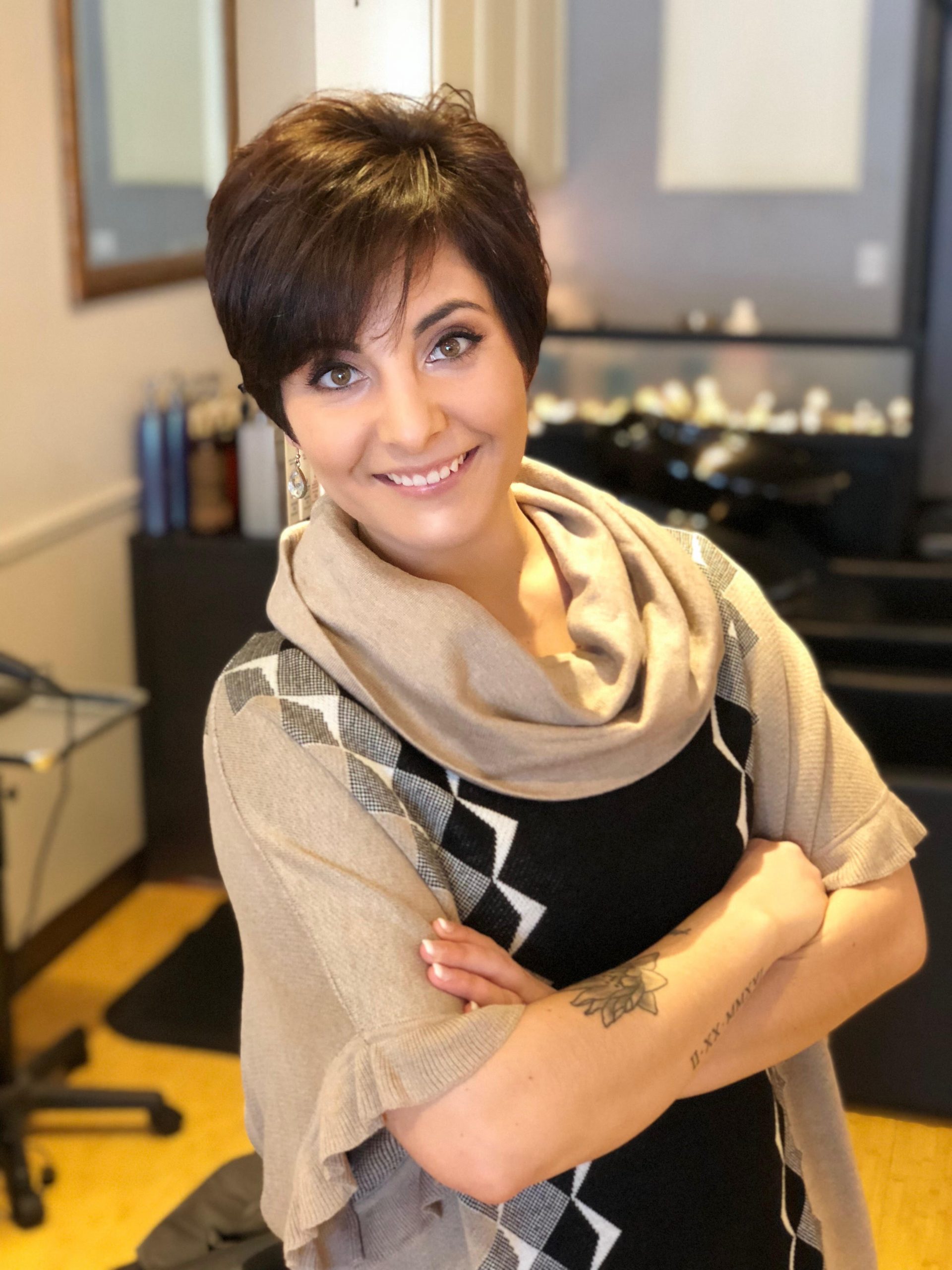 Stylist
Veronica Wetzel
Veronica grew up in Bozeman, Montana and very much considers herself a Montana native. She attended Montana State University then pursued a lifelong dream of hers, to become a cosmetologist. She has always loved to be creative and fell in love with the craft quickly. She loves to create styles, colors and cuts while building relationships with her clientele.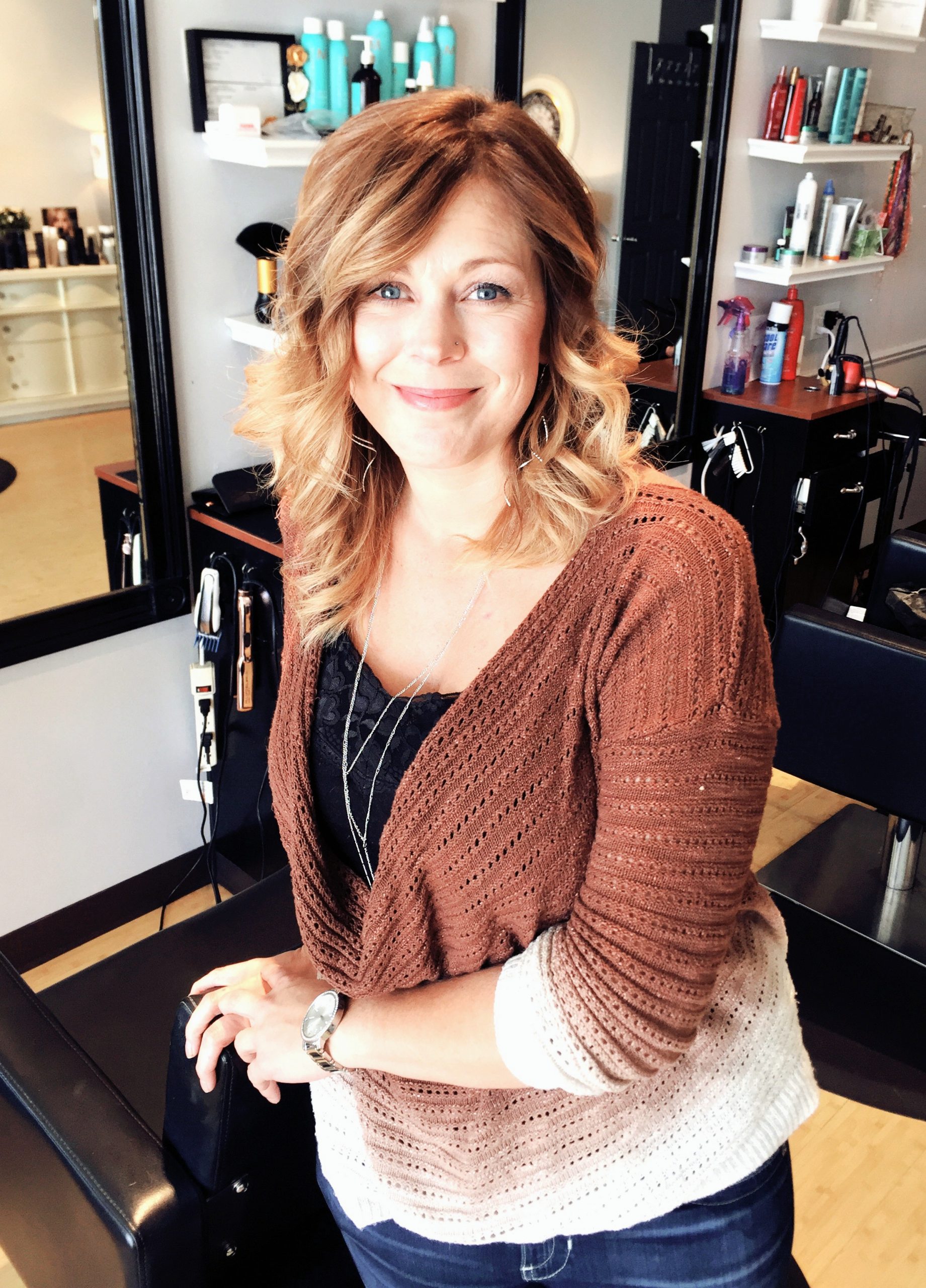 Stylist
Kendall Schmidt
Kendall grew up here in the Gallatin Valley area and has been a stylist for over 7 years. "I love my job and helping people feel beautiful. I'm always up for a challenge and I love learning new styling techniques." Call today for an appointment.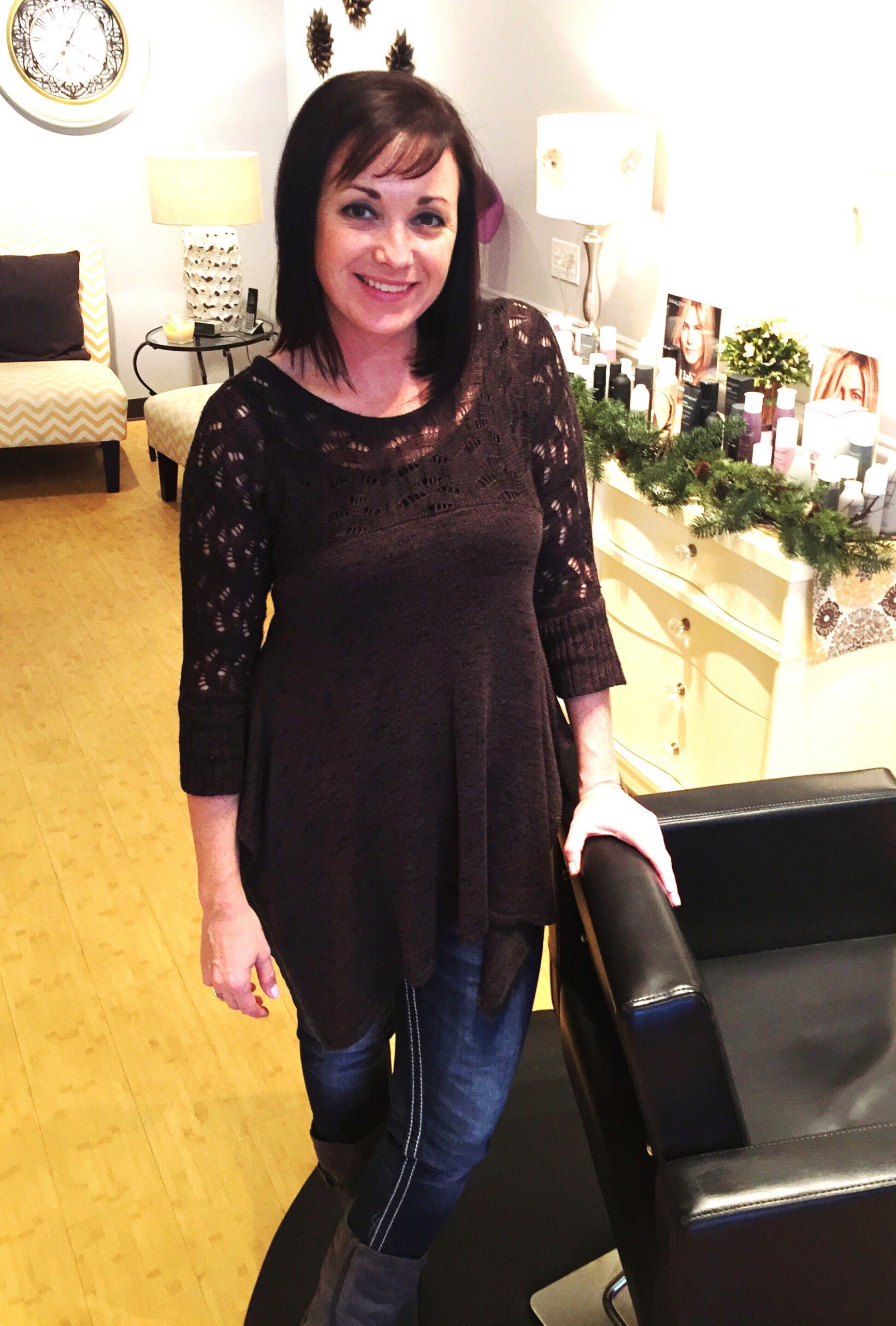 Stylist
Heidi McCray
We are so happy to have Heidi here at Mia Bella Salon. Heidi has 16 plus years as a hair stylist and salon manager here in the Gallatin Valley. We are so happy to have her on team Mia Bella!